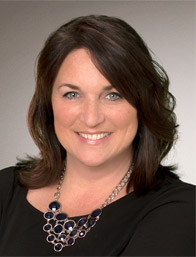 Rosie Rourke
Managing Broker
206.719.5870
Trust the Top-Selling Real Estate Team in Fairwood!
"Top 1% in Sales" Recipient
5-Star Award, Seattle Magazine
#1 Sales Office for Washington State
Award-Winning Agent Since 1996
Realtor of the Year by SKCAR
Rosie's Blog
Posted Sep. 8, 2016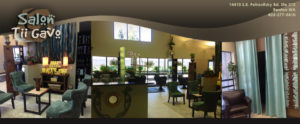 With this post, I am happy to be continuing my "Fairwood Featured Business" series with installment #8. For September I am thrilled to be featuring Salon Tii Gavo!
Read more...
People are Talking!
"We can't say enough about how much we appreciated Rosie's help in selling our home (in about 2 weeks! at Christmas! at full asking price! with 3 children six and under!), and in helping us find a new home. We recommend Rosie to anyone looking to sell or buy a home in Fairwood — or anywhere, for that matter."
– Joe and Jane S.
Keep up with the latest news!
Save
Save