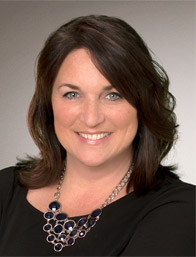 Rosie Rourke
Managing Broker
206.719.5870
Trust the Top-Selling Real Estate Team in Fairwood!
"Top 1% in Sales" Recipient
5-Star Award, Seattle Magazine
#1 Sales Office for Washington State
Award-Winning Agent Since 1996
Realtor of the Year by SKCAR
Rosie's Blog
Posted Jan. 5, 2017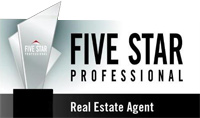 I have recently been awarded Seattle Magazine's 5 star award. This honor is awarded to the top professionals in their field. I feel blessed to have been consistently awarded this 5 star status year after year. I would not be here without my amazing local real estate team or my fantastic clients.
Read more...
People are Talking!
"We can't say enough about how much we appreciated Rosie's help in selling our home (in about 2 weeks! at Christmas! at full asking price! with 3 children six and under!), and in helping us find a new home. We recommend Rosie to anyone looking to sell or buy a home in Fairwood — or anywhere, for that matter."
– Joe and Jane S.
Keep up with the latest news!
Save
Save