We want to send you on a LISTCATION in 2021!
FREE HOTEL STAY & RESTAURANT GIFT CARD - OPENING WEEKEND OF YOUR LISTING!
During this historic 2021 real estate market, we want to send you on a "Listcation" during the weekend your home is listed for sale!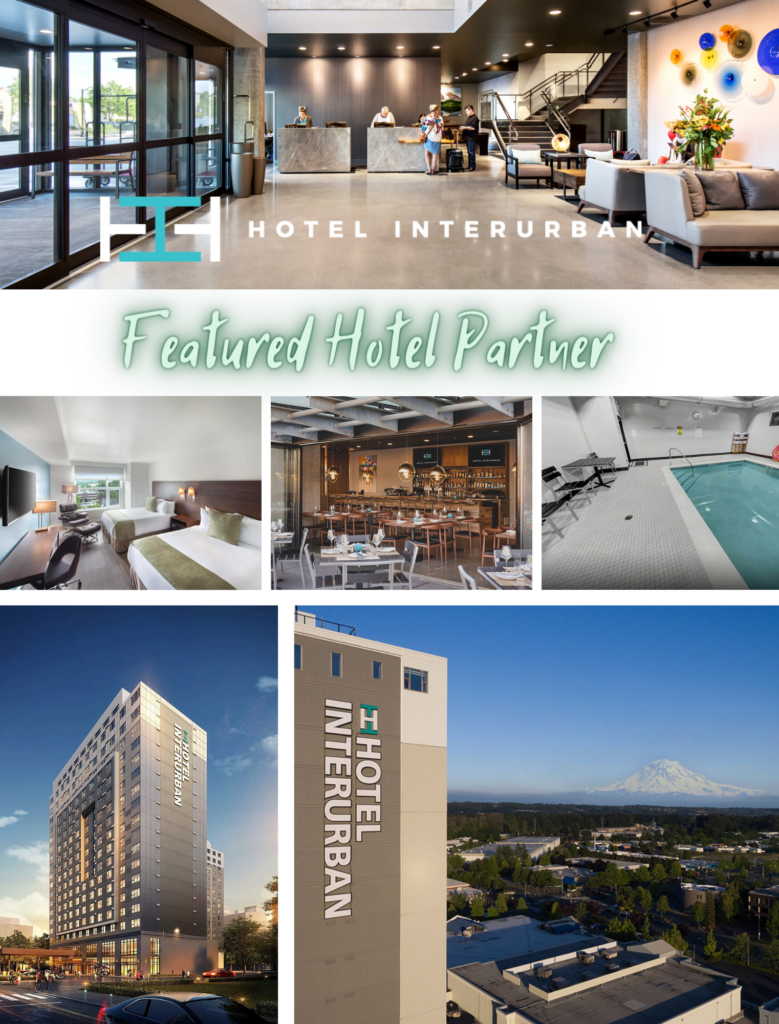 We will put you up for 2 nights at the locally operated, brand new Hotel Interurban in Tukwila! Or yo can opt for a $200 Visa Gift Card to stay where you want!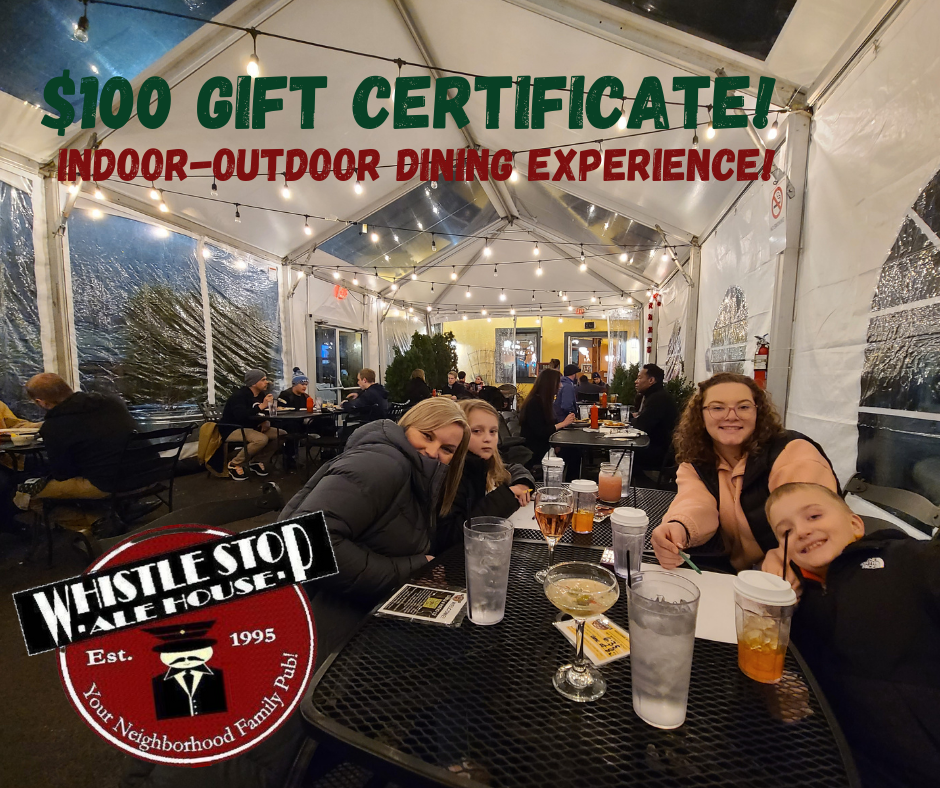 We will also include a $100 gift certificate to the famous Whistle Stop Ale House, Renton's Neighborhood Family Pub! The food is great, the atmosphere is fun and they have an amazing indoor-outdoor dining experience set up!
You don't have to stress about showings at your home or being displaced. Just sit back, relax, let us be your person... and sell your home, of course!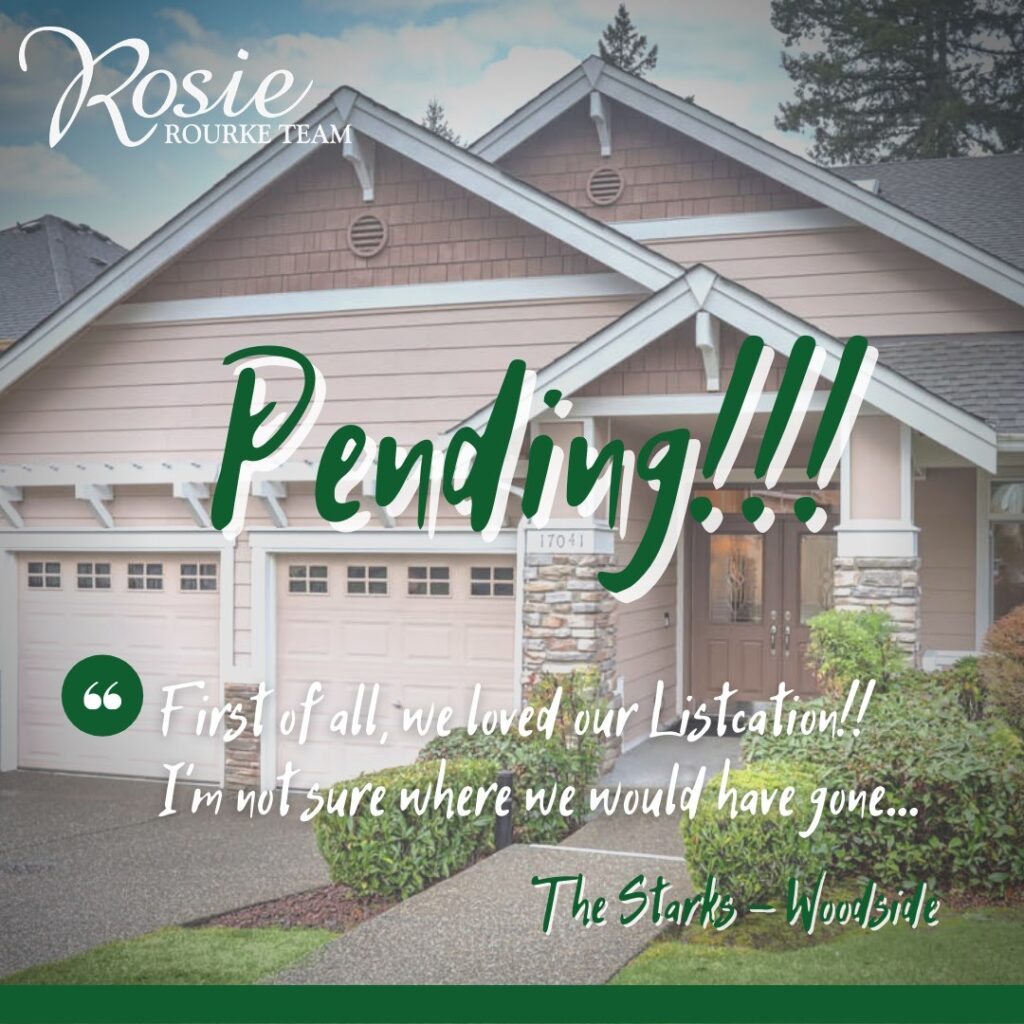 "First of all, we loved our Listcation!! I'm not sure where we would have gone since we had showings all day Saturday and Sunday. The hotel was very accommodating for early check-in & a later check out! Their hot breakfast was much appreciated, as well!" – The Starks - Woodside in Fairwood
What's the catch?
Nothing really, just list your home with the Rosie Rourke Team in 2021, that's it!
👉 Just submit the contact form below! Rosie, Melissa or Liz will reach out to you and set up your free home pricing evaluation to get the ball rolling!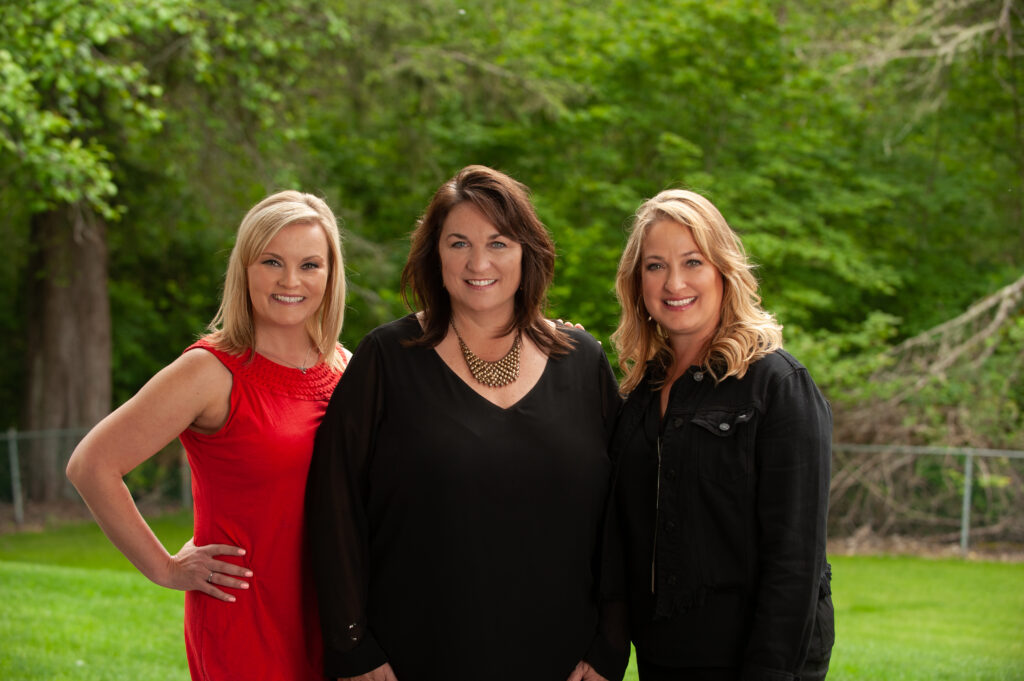 OR... you can contact us directly at 📲 206.719.5870 or 💻 rosie@rosierourke.com