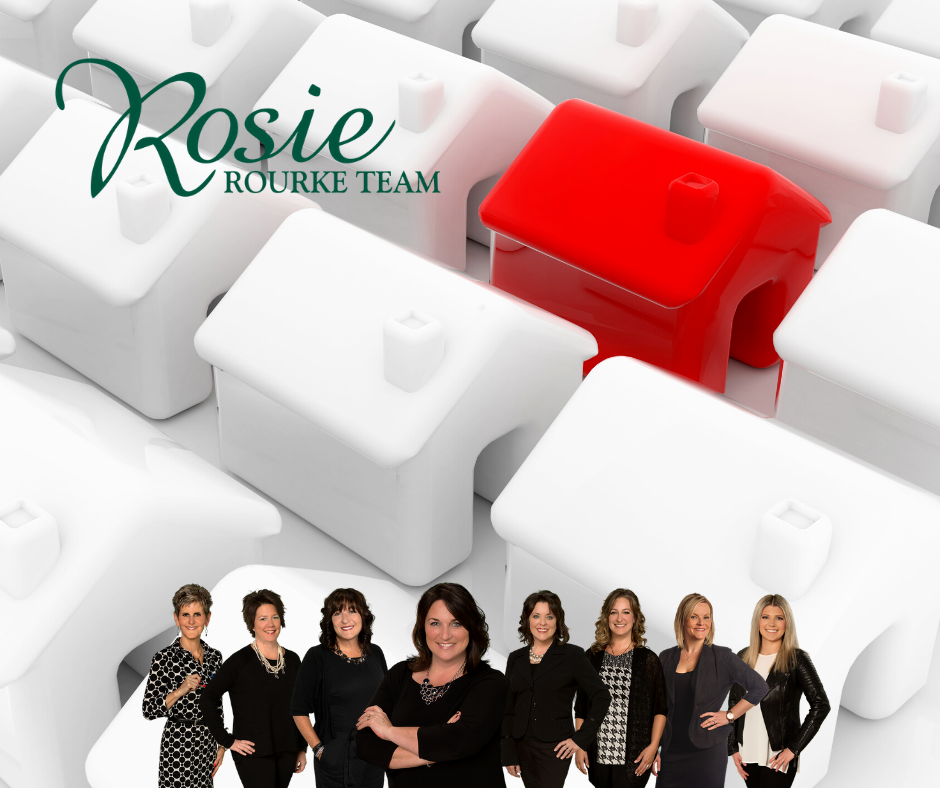 Stand out from the crowd RIGHT NOW and command all the attention from buyers or be one of many homes on the market this Spring?
"But Rosie, I didn't plan on listing my home so soon in 2020, but I don't want to miss all the buyers RIGHT NOW!" Not to worry, the #rosierourketeam does more than just put a sign in the ground, we can help you organize, stage, declutter, repair/update, and get your home ready to command top dollar in the market place sooner than you ever thought possible!
Did we pique your interest? Here are your action steps...
#1 - In about 2 minutes you can see exactly how many REAL buyers are looking for a home that matches yours! Fill out the form below!
#2 - Contact Rosie personally at 206.719.5870, either by text or call to schedule a time for Rosie to give you a REAL home valuation, not from some computer program that doesn't know your home's story. You can also fill out the form below!
Spring is NOW and the buyers are ready to BUY, let us know if we can help!