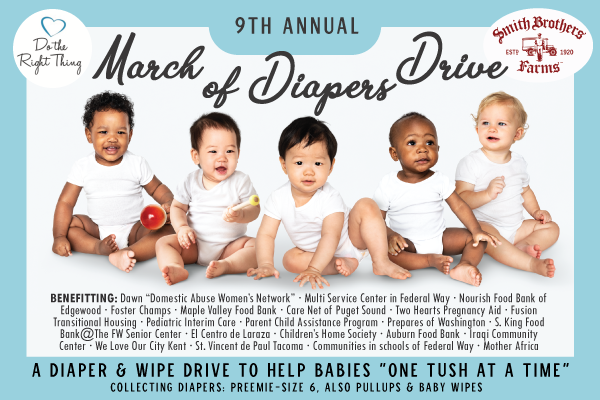 We are Proud to be a Donation Location for this Year's March of Diapers!
March 1st through 31st we will be accepting your donations of diapers, baby wipes & monetary donations at our Fairwood real estate office. Adult diapers will also be accepted and open packages of diapers. Our goal is to bring in 2500 diapers + 2500 baby whips. If we reach our goal BEFORE March 19th Rosie has agreed to dress up like a baby and collect donations at our team office, LOL!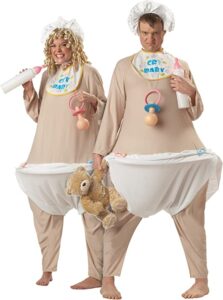 Donation Hours: 9-5pm Monday - Friday
Location: 16333 SE Petrovitsky Rd, Renton, WA 98058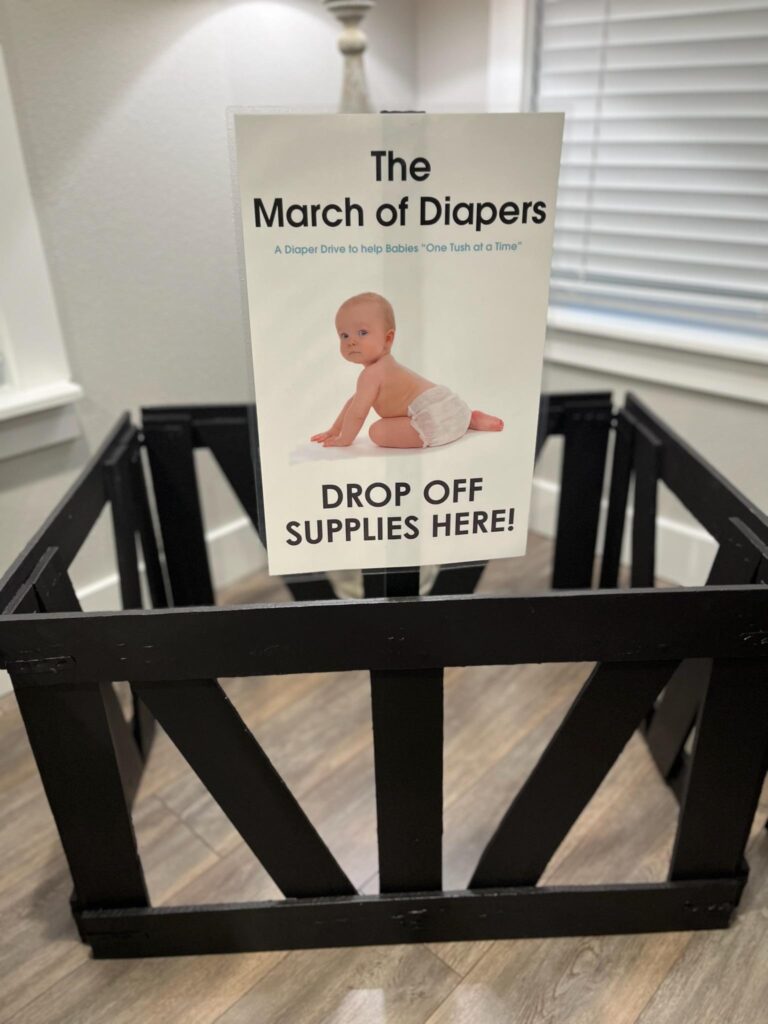 If you can't make it to our office you can still participate in the Diaper Drive!
Target Wishlist with delivery to our office: https://www.target.com/gift-registry/gift/marchofdiapers-rosierourketeam
Make a Monetary Donation online (put in The Rosie Rourke Team at check out): https://www.paypal.com/donate/?cmd=_s-xclick&hosted_button_id=5GHV3PEW5TUGJ&source=url